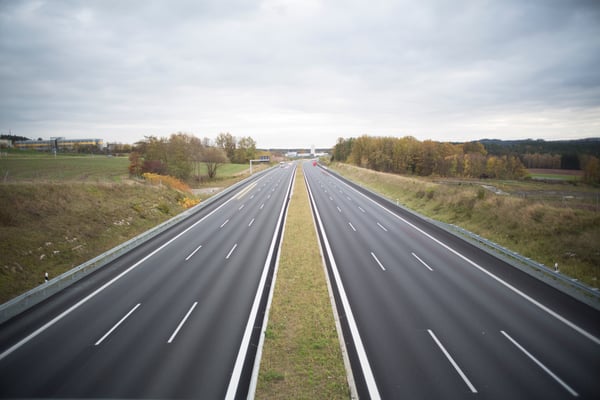 As of the third quarter this year, the GCC has over $1.4 trillion worth of Infrastructure projects, making it the second largest sector of the construction industry in the region.
Thanks to Saudi Arabia's Vision 2030 of non-oil dependency and economic diversification strategy to develop public service sectors such as health, education and infrastructure, the kingdom is at the forefront for the most number of project announcements. KSA leads the infrastructure segment with $697 billion active projects, accounting for 48% of the GCC's active project value.
On the other hand, the UAE is the second largest market accounting for 20% of the GCC's active infrastructure project value. Infrastructure projects are a high priority for the UAE government as they represent the key pillars of the country's development plans to achieve its position on the global economic map and a high ranking in the global competitiveness indexes. From 2017-2018, the UAE was ranked first regionally by the World Economic Forum for its infrastructure.
With nearly 5000 active projects, the GCC's infrastructure sector is set to boost the economy with key upcoming projects.
Here's our pick of the Top 5 Infrastructure projects across the GCC:
Emphasis on infrastructure is the most common denominator among the GCC countries' development plans. As stated in a report by Orient Planet, the GCC is among the world's most ambitious construction industries with mega infrastructure developments. Contract awards expected in the second half of the year is forecast to be $28.5 billion.