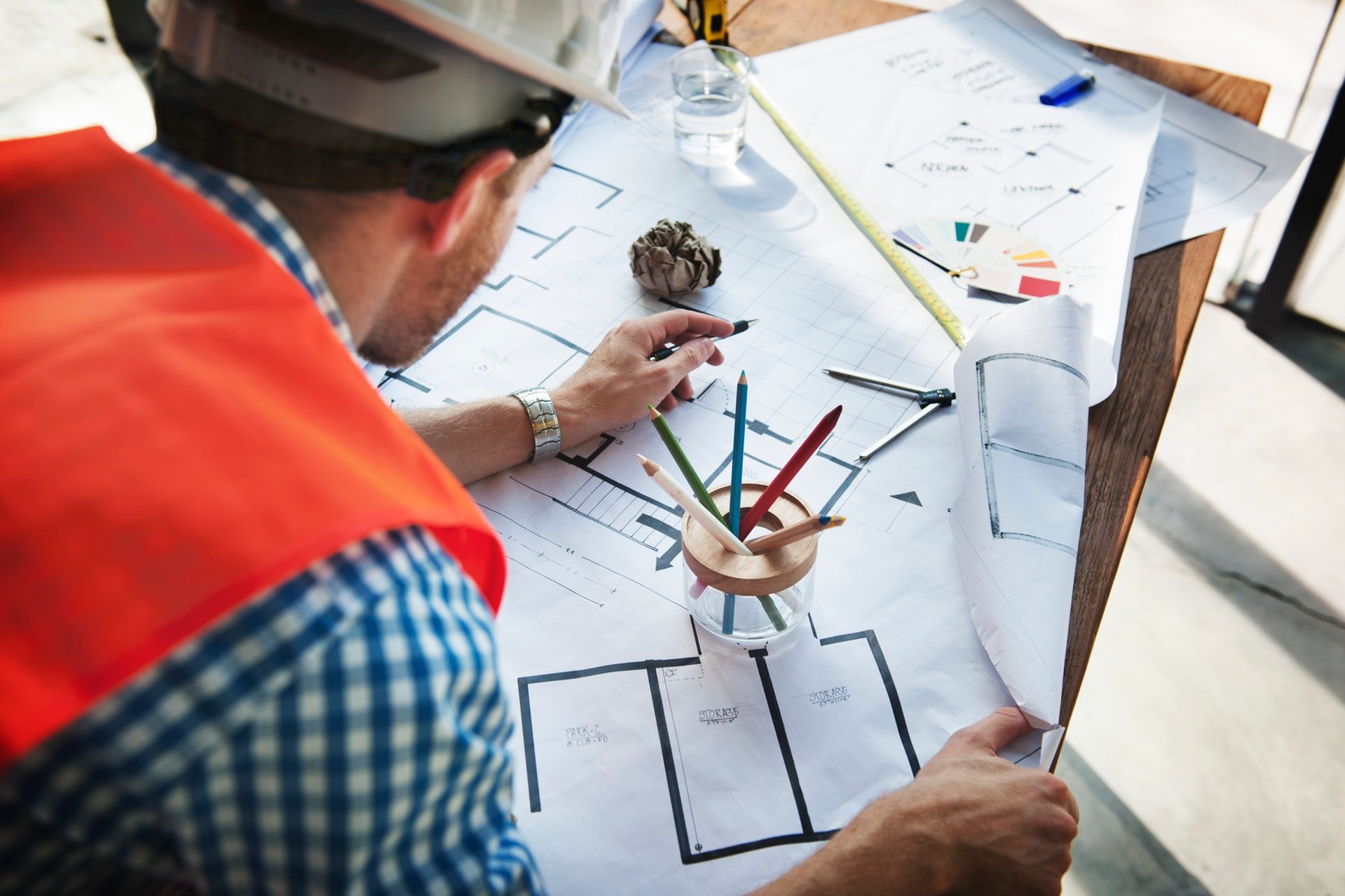 With the current marketplace situation, are companies lowering the risk of overhead costs by hiring freelancers?
Based on the uncertain economic situation due to fluctuating oil prices that adversely affects construction, companies in this industry bear the risks of cost overruns, from paying fuel prices to often delaying payments further to the consultants, contractors and the large workforce. This further results in recession where contracting companies are unable to adhere to agreed dues and permanent employment benefits for the workforce.
With the current market situation, permanent employment opportunities in construction has narrowed. When a company is affected by various factors, projects are stalled, which means overdue payments to contractors, project managers etc. With the fear of not being paid timely, projects on hold, and employment stability risks, many white collared individuals are now going the direction of freelancing, and construction companies are also opting for this mode to save cost overruns and risk. According to Intuit, it is estimated that by 2020, 43% of the workforce will be freelance. Many individuals prefer capitalising the situation of freelancing for developers and contractors for various projects, this way, lack of payment is avoided as most freelancers often quote advance payment before the work is completed. If one project is on hold, they continue to work on the other committed projects.
As an example quoted in TDM Recruitment Group, realistically quantity surveyors, who are in particularly short supply at the moment, can earn up to 40% more as freelancers. This is a clear pull factor for any professional in any sector. This way, freelancers are not bound to one organisation only. This mitigates lack of productivity and financial risks. According to Forbes, since 2000, the creation of full-time positions has slowed significantly. The private sector used to add full-time jobs at 2–3% per annum. In 2000, that number fell below 2%. Since 2008, it has been below 1%".
Handiss, an online construction market network for freelance professionals to connect with peers in the industry, state that there's more security and guaranteed quality when working with freelancers. Whilst freelancing may seem the best option for professionals in the construction industry, this may also be the new hiring trend for construction companies, based on the advantages below:
Reducing overhead costs

It is considered economically smart to hire a freelancer as this allows the company to avoid payroll stress- especially in the case when the company has not made enough returns or a project is stalled due to factors like fuel prices

Access to a pool of verified experts

Here, a company has the opportunity to choose the most efficient or experienced professional to work on a project at low cost. Companies also prefer searching for freelancers outside their geographical location, and budgeting in this case is feasible

Risk Reduction

Because freelancers are not employees, employers' risk is reduced. Freelancers have no right to collect unemployment insurance, compensation benefits, and other dues. Companies usually pay them by the hours or based on what the freelancers sets out in the contract
With the 'gig economy' expanding, hiring a permanent contractor or surveyor might result in various risks of being obligated to employment rights, compensation for delayed payments, insurances, end of service benefits etc, but hiring a freelancer for short-term projects, one-off tasks, and fluctuating work hours, is an option to consider as a company is not bound to such systems.