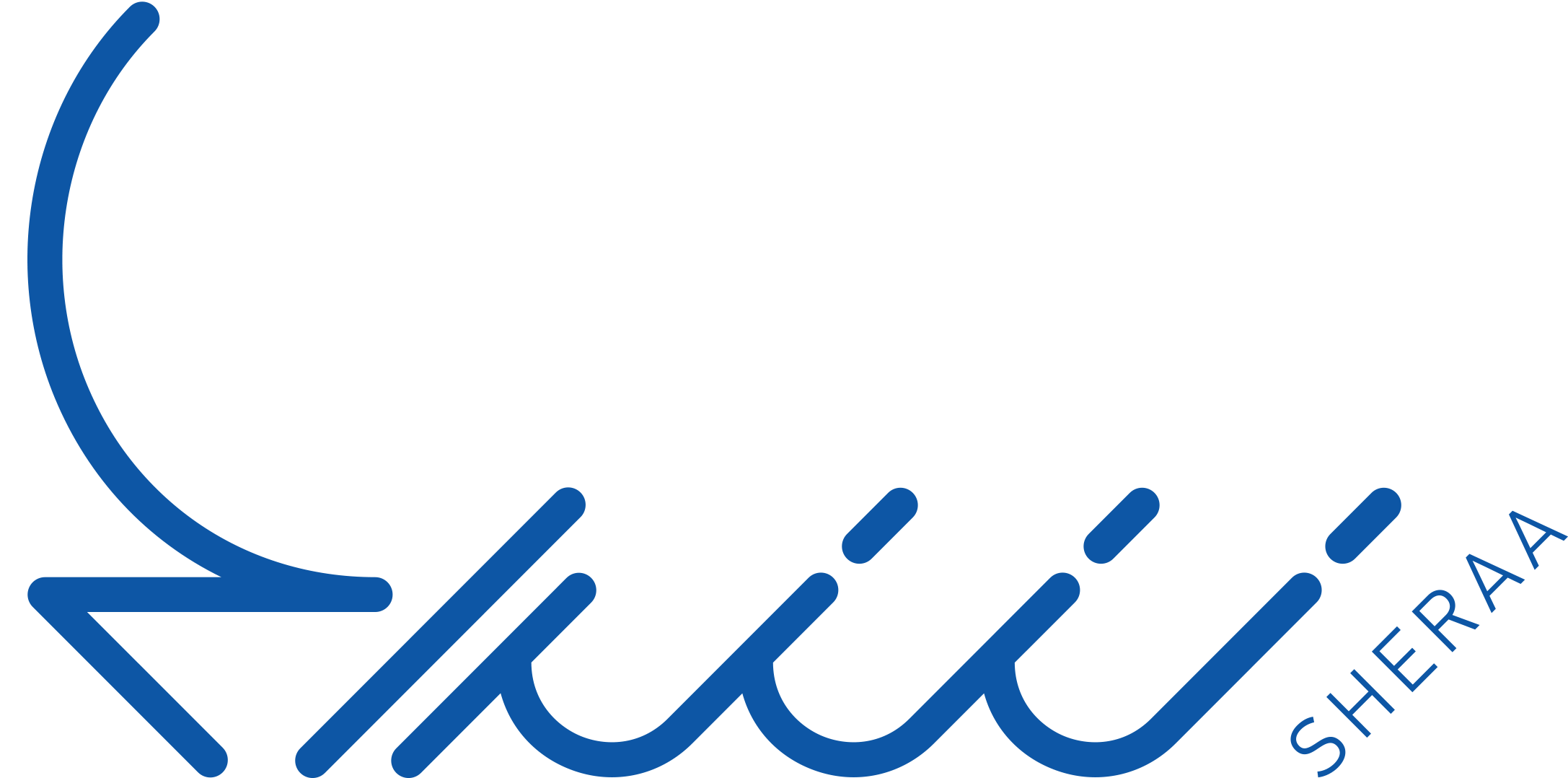 ProTenders has been handpicked from dozens of companies to be part of the Sharjah Entrepreneurship Center, (Sheraa).
Karim Helal, CEO & Founder of ProTenders commented: " We are honoured to have been selected and proud to be part of such a forward thinking initiative, and look forward to connecting with Entrepreneurs, Mentors, Investors and Decision Makers in Sharjah."
According to Sheikha Bodour Bint Sultan Al Qassimi, Chairperson of Sharjah Investment and Development Authority (Shurooq), the establishment of Sheraa aims to provide the youth of Sharjah a platform to share new ideas. "To help the economy flourish and to be a player in the region and the world, we are launching the Sheraa Center, which reflects our complete belief in the ability of our youth to make a difference and positively contribute in the enhancement of our economy and development of our society," said Sheikha Budour.
Marwan Bin Jassim Al Sarkal, Chief Executive Officer of the Sharjah Investment and Development Authority (Shurooq) said, "Entrepreneurship has become an important factor in determining economic development in many countries. Invention and innovation in entrepreneurship is an important factor that greatly helped the major countries such as like US, Canada and Taiwan, among others, develop and grow. According to the Entrepreneurship and Development Institute, UAE occupied first place in supporting entrepreneurship and we strive to achieve first place internationally in this sector," he said.